We specialize in high quality Chemicals
GEMCO SCIENTIFIC COMPANY started with quality of experience in chemical engineering, educational, Research institutions. It specified for lab chemicals, Glasswares, instruments & equipments. We provide latest and improved products & equipments for our customers by continuous R&D. We can professionally fulfilled all needs of customer with supreme quality and priority in services. Customers are main key for success & growth, this proverb followed by GEMCO.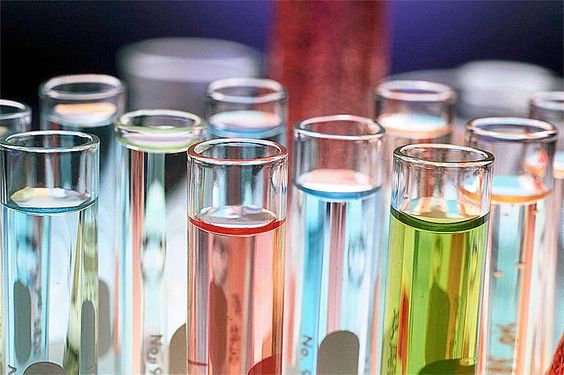 Why choose Us.
Because we are Reliable.
Gemco always has its own value and pride towards chemical manufacturing. It is our pleasure to serve our clients with high end quality and effectiveness. All Products of Gemco undergoes various levels of testing before delivering to our customers to ensure safety.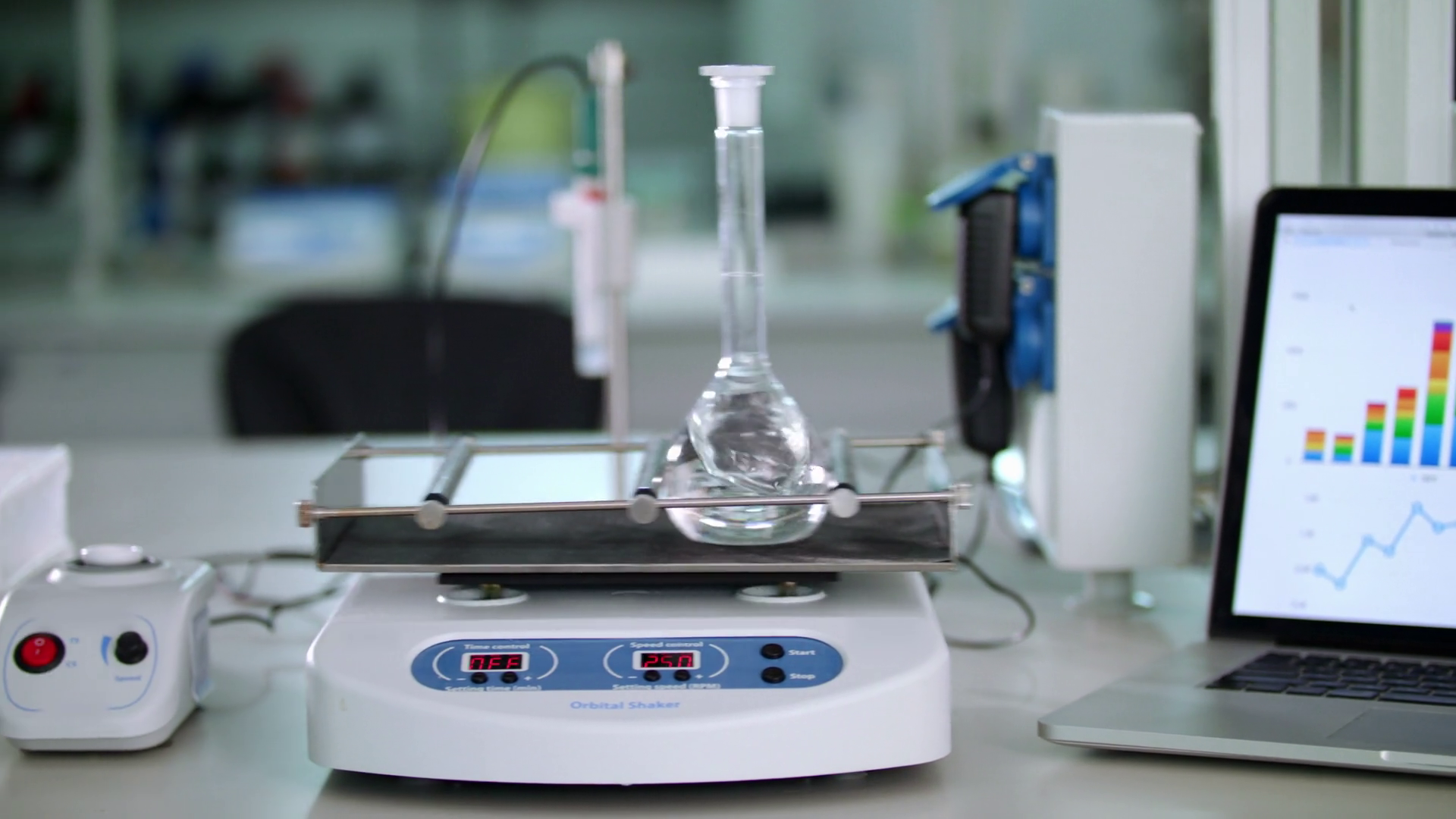 Our Mission.
To Redefine your Brand.
To grow leading lab chemicals, equipments, instruments & Glasswares supplier in India.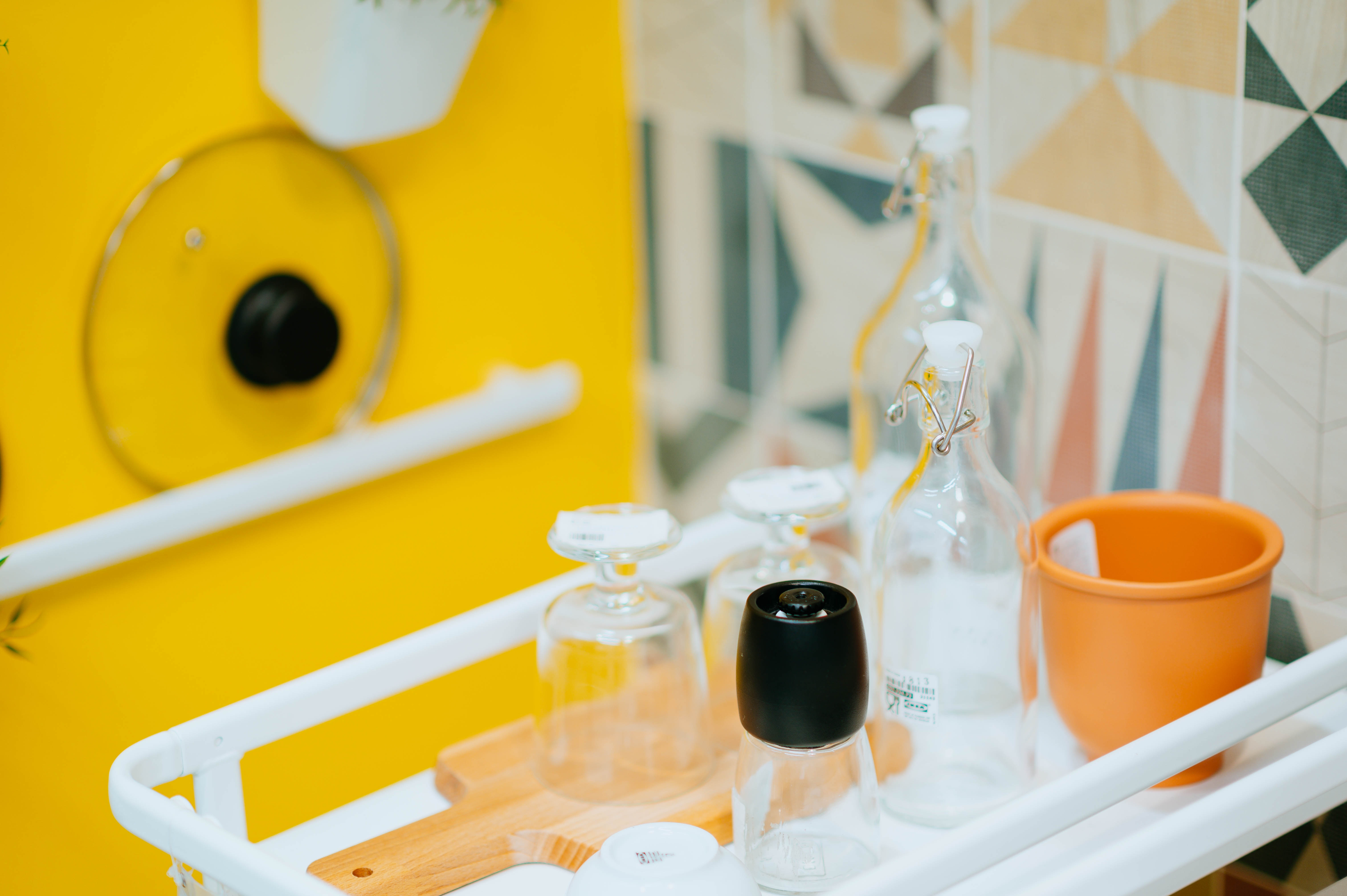 What we Do.
Make our Customers Happy.
We believing in pooling togeather a collective ideas of our employed contributors in order to come up with cutting edge product and visible result.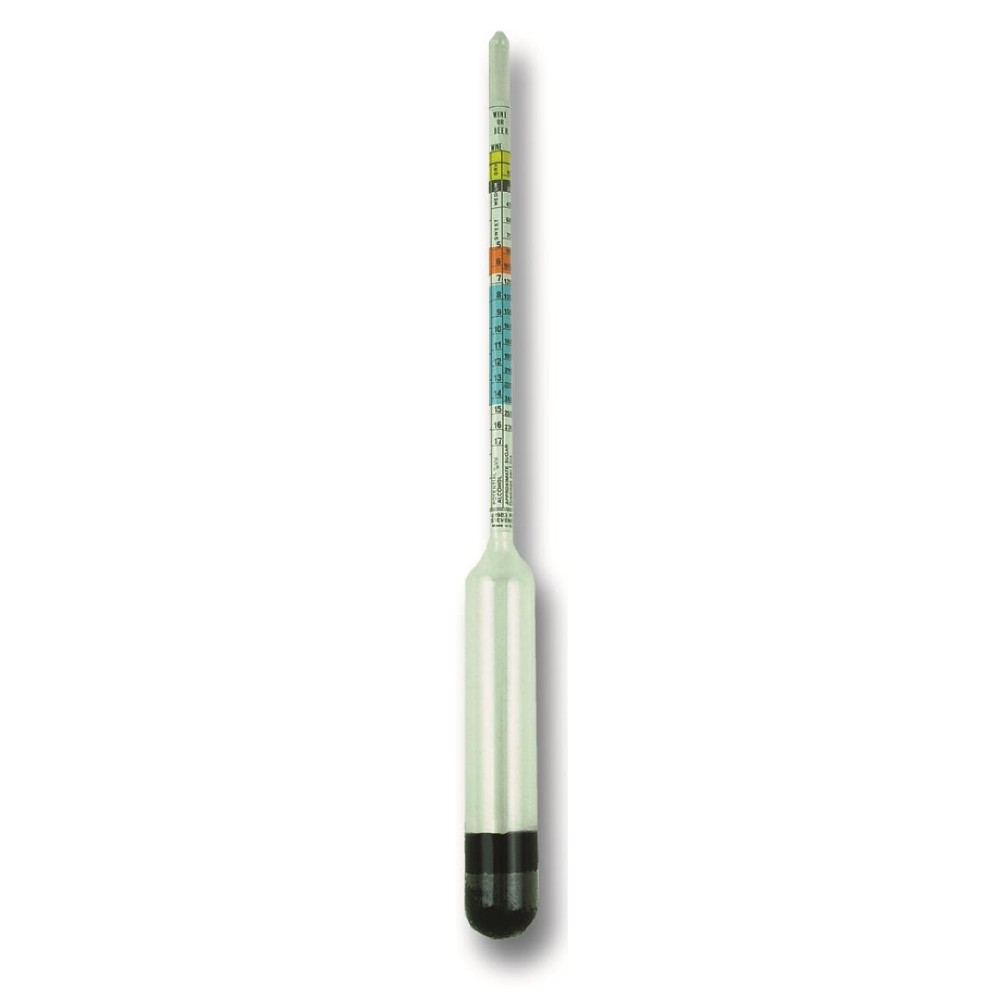 Hydrometer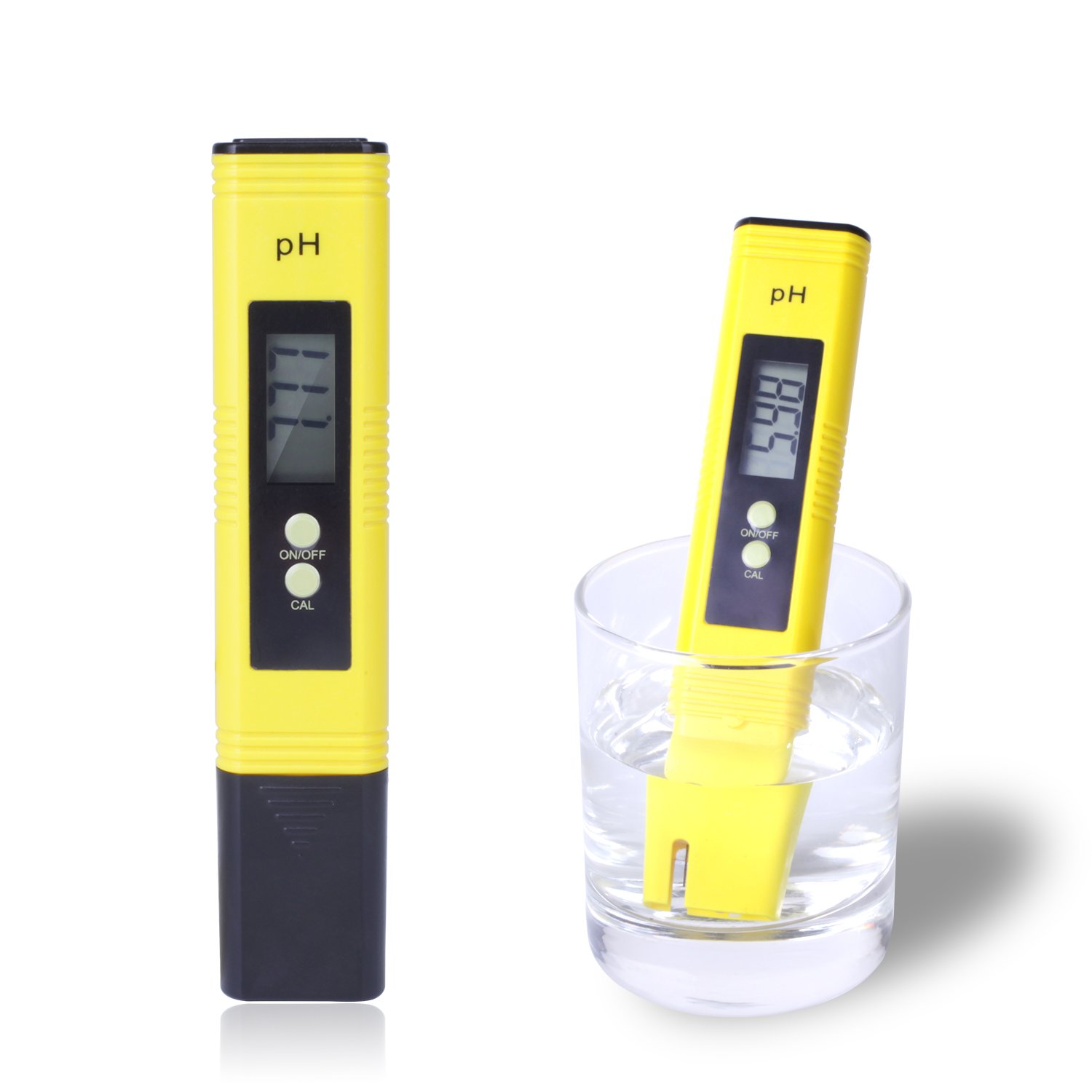 pH Meter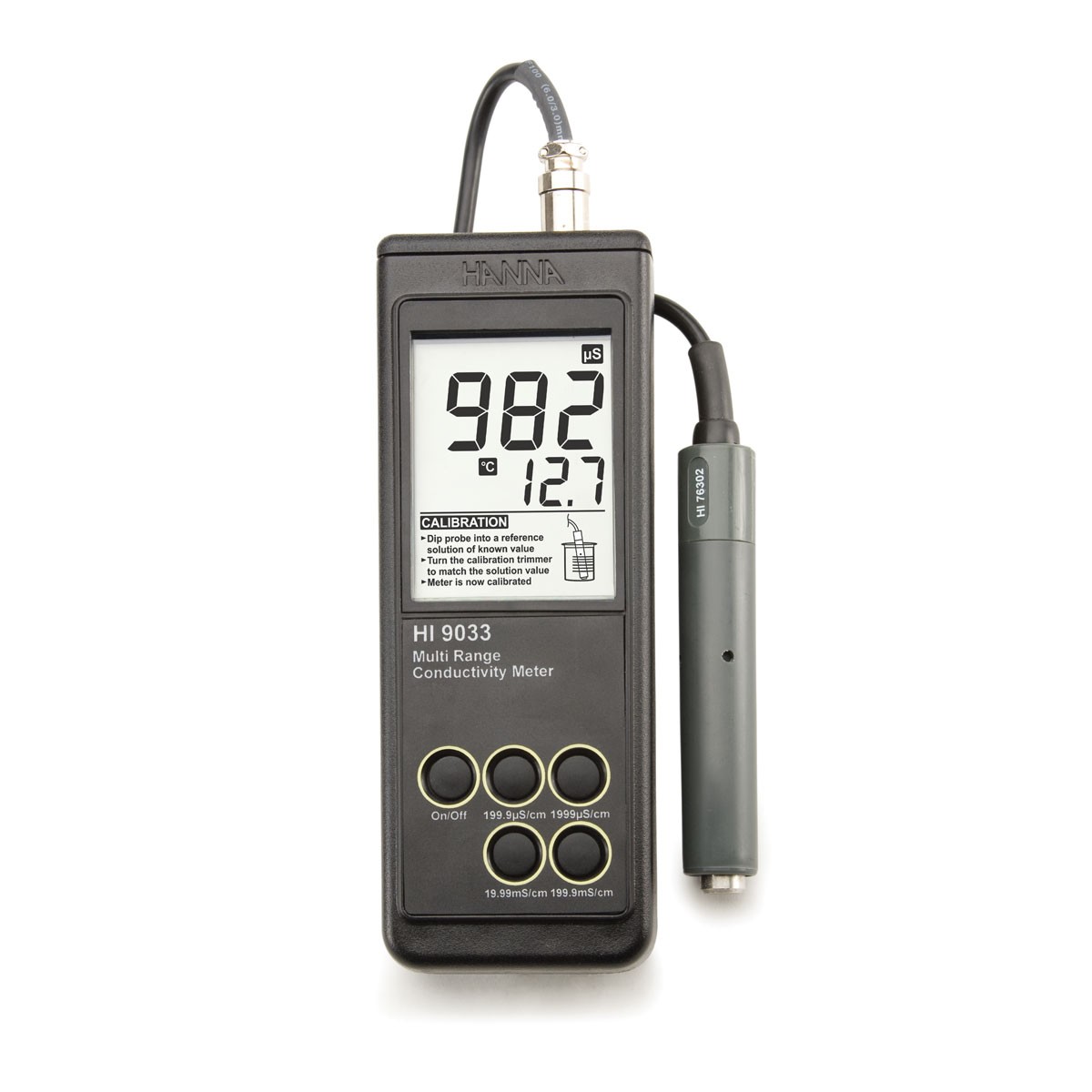 Conductivity Meter
"Excellence is a continuous process & not an accident. - Dr. APJ ABDUL KALAM."
Our Company's Values
We can provide all range of Lab chemicals, Glasswares, Equipments, Testing Instruments to all kind of Educational Institutions, Research labs, Hospitals, Government Sectors, Bio Labs, Agro Farms, Diary Farms, Hatcheries, Poultry ,Industries, Leather Industries, Rubber Industries, Research Scholars, Foundries etc.
How to get Support?
Contact our HeadQuarters @Wired: (91) 422-2567040, 2567114.
Where can you find us?
Visit us directly @ #49/2, Guru Building, Nava India Road
Near SNR Sons College, K. R. Puram
Coimbatore, Tamil Nadu - 641 006, India
Why you choose our Company?
Our products are widely used in all type of education institutions with lab & research facility, Industries for their testing & R&D Labs, Government research institutions for their development & testing Labs,Hospitals,etc.
Our Key Products / Areas
Lab chemicals

Glasswares

Plastic wares

Lab equipment & instruments

School Lab Aparatus

Safety Items
@ Gemco